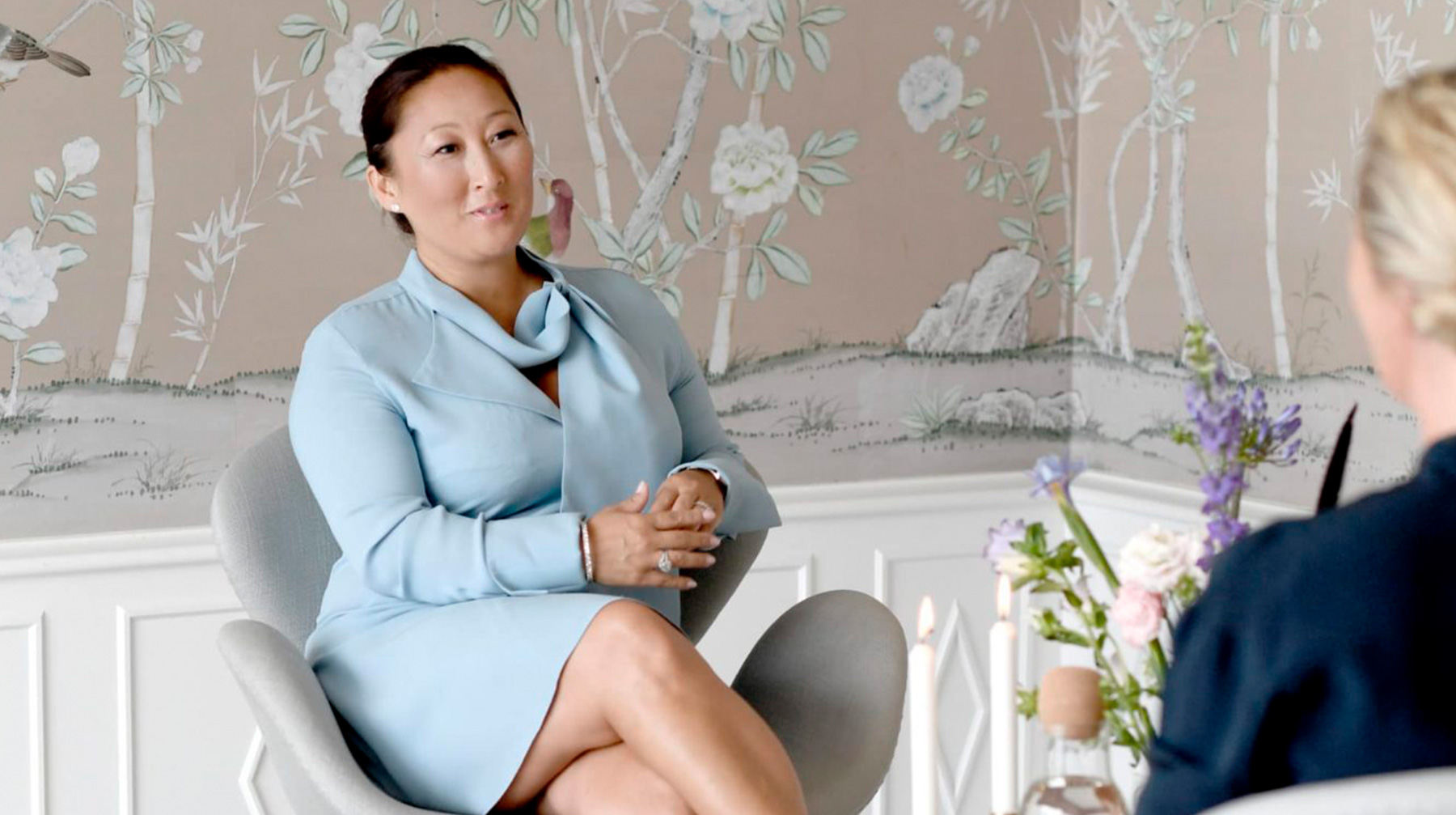 Career advice & Counseling
Doubt is often a trigger for people to seek career counseling with me. Some people have lost the belief that they can advance in a current job, others have completely unrealistic expectations to their opportunities.
There are always many possible ways and industries to choose from. Together, we will map out the steps that will bring you to greater awareness of your abilities, opportunities and goals. I do not tell people what they want to hear. I tell them what they need to hear in an empathetic way with the aim of moving forward and creating opportunities. We do not tear down, but we build up - together.
Coaching with me is not necessarily in a format where my clients must find all answers within themselves. I ask a lot of questions, but I can also provide guidance. Or include my own or others' experiences in the conversation.
YOUR POTENTIAL
Clairvoyance to Rikke is to be able to sense another person's potential and opportunities.
It starts with a reading where Rikke uses her clairvoyant skills to tune in to you and describe your patterns and perhaps traumas. Rikke can often see what is hindering you from achieving the goal you want to achieve.
Clairvoyance is a form of "laser vision" where Rikke sees what you can work on together. It brings you quickly and effectively to the most important themes and areas to focus on during your upcoming sessions. It creates a solid foundation and is the most effective "tool" Rikke uses in her counseling. You will learn to reach your goals and results effectively using a spiritual approach.
You will talk about the blockages or hidden patterns hindering your growth. For example, many people are very preoccupied with what they do not want or cannot do.
As a medium, Rikke communicates with the spiritual world. She makes herself available to other consciousnesses and other souls who can come through and pass on messages to you.
It is currently not possible to get individualized counseling with Rikke. To receive spiritual guidance and counseling from Rikke, read more about The Spiritual Leadership Course and The Spiritual Development Journeys.
COUNSELING
In counseling, we work on creating awareness and developing both your professional and personal potential. 
Individualized counseling typically includes the following elements:
Clarity on your personal resources, potential and areas of development.
An overview of your energy level and your work and management style.
Overview of your ability to communicate with a focus on your personal impact.
Clarification of career goals - what is your dream job and how do you create it?
Strategic sparring on specific job cases, goals and results.
Sparring about employees - ways to higher motivation and performance.
Focus on achieving your business and personal goals.