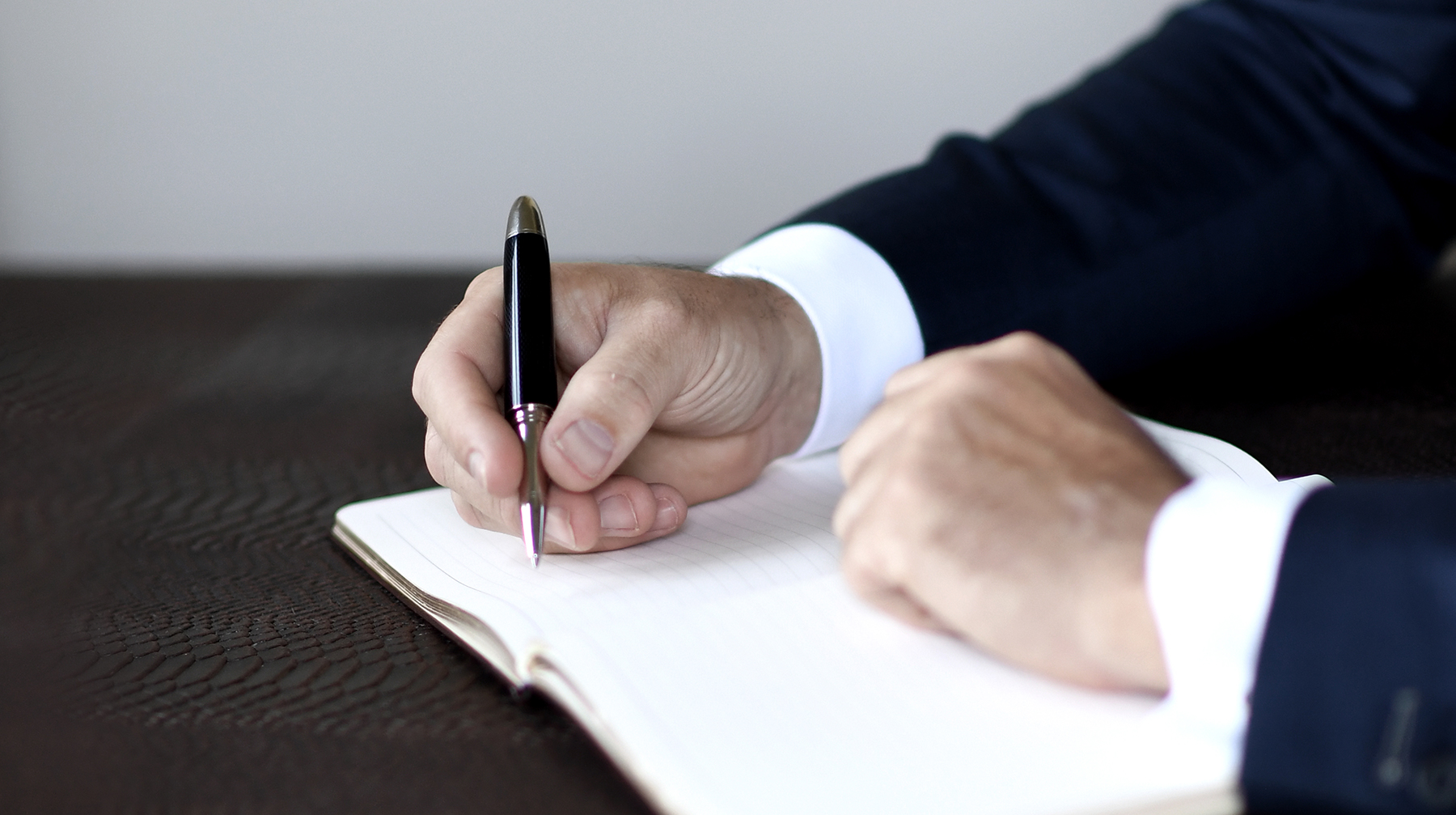 The Spiritual Top Leadership Course
How can you lead the way for others if you do not know the way to your own intuition and authenticity?
The Spiritual Top Leadership Course is a personal training course in living and leading your life in a way that enables you to lead others with true authenticity.
In addition to teaching spiritual leadership, as well as spiritual principles and tools, the Spiritual Top Leadership Course is also a personal development process for you.
Your individual development course consists of 3 individual spiritual sessions with Rikke of 1 hour per session. The sessions are scheduled on an ongoing basis and within the time frame of the course. During this time, you will learn how to activate more of your personal resources, discover new aspects of yourself, and find new paths.
During spiritual guidance with Rikke, you do not necessarily find all the answers yourself. Rikke questions, gives advice, and incorporates her own or others' experiences into the conversation. She does not tell you what you want to hear. Instead she tells you what you need to hear in an empathetic way that focuses on moving forward and provides direction and different possibilities of execution. Together you will create a new foundation that will bring you towards greater awareness of your abilities, opportunities and goals.
THE COURSE GIVES YOU THE TOOLS TO:
Optimize your personal leadership, strengthen your intuition, gain more energy and get familiar with your manifestation powers.
You will set specific goals in the most important areas of your life; family, personal development, finances, business and relationships, and you will be guided to achieve inner peace, balance and harmony by increasing your focus on your consciousness, thoughts and emotions. You will learn the tools you need to create harmony and balance between your body, mind and soul, and you will learn how to break the negative patterns in your life - and build new positive ones that work.
You will gain the courage, confidence, and sense of authenticity to show the world who you are. You will become more satisfied and create more success - both professionally and personally.
NEW PERSPECTIVE
You will end up seeing both yourself, your employees and the rest of the world from a new perspective. You will get new and different ideas than you expected - because spiritual leadership is not about figuring things out, but about incorporating new ways of looking at life.
Spiritual leadership is both about the bottom-line results and business. About seeing patterns and dynamics, mastering your energy, and following your soul and heart in everything you do. We take the best from both worlds and merge them together. During the course, you will meet other top executives - who do not necessarily see things exactly the same way as you do. A large part of what you take with you from the course will come from the dynamics and conversations of the group. You do not need experience with spirituality to participate in the course, but curiosity, openness, willingness and the ability to self-manage are prerequisites for a successful outcome.
The Spiritual Top Leadership Couse is a 7-months training course where you work on the following:
What is energy and how do you master it to achieve greater profits and better balance?
What is intuition and how do you use it as part of your management style?
What are your unique personal and managerial competencies, and how do you integrate these into your work life to achieve deep satisfaction personally and professionally?
What is meditation and how do you incorporate effective meditation into your everyday life?
What is the "Law of Attraction" and how can you create what you want?
What are your unconscious patterns and where do they restrict you from achieving what you want?
How can you use your spiritual abilities to guide yourself and others?
How do you create visible and measurable results?
The Spiritual MasterClass - where we review the case that is most relevant to you.
WHO ARE YOU?
You are a top manager and resourceful, and you already use your gut feeling to make decisions.
You are open and can often feel how your managers and employees feel.
You seek guidance and sparring on your strategic and future decisions.
You want to be part of a group of like-minded people where you have the opportunity to speak freely in a trusting and confidential environment.
There is a certain level of pressure on your shoulders, as you are always expected to be able to think long term, set the direction and make sure there is a good atmosphere.
You spend a lot of energy scanning other people's wishes and needs, because you have a clear sense that you can help others - and you are dedicated to do so.
You give away a lot of your own energy to others - it has become a repeated pattern.
You are aware that everything you say and do affects your employees.
YOU MOST LIKELY NEED
Better balance, calm and harmony, both in your body, thoughts and emotions.
A method to create even better results and make better decisions professionally and personally.
To use your spiritual abilities more consciously and purposefully.
The tools to improve your leadership.
LOCATION AND DETAILS
The course takes place at Rikke Hertz Counseling, as well as at Kaffeslottet (The Coffee Castle) in Gudhjem on Bornholm.
There is a maximum of 8 participants on each course, and interviews are conducted prior to admission.
Registration is binding for the entire duration of the course, which consists of:
An individual career development package consisting of 3 sessions of approximately 1 hour each. The sessions are scheduled on an ongoing basis and within the duration of the course.
Three modules, consisting of two consecutive days at Kaffeslottet on Bornholm. All modules on Bornholm include accommodation and meals.
Two training days on weekdays at Rikke Hertz Counseling.
All classes are in Danish, and will terefore only be available for Danish speaking clients.